_ForgeUser24316546
Join Date:

5/27/2016

Posts:

1

Member Details
Time4Events has been around for almost one year now, but we have been working on it for nearly three years! And now, after almost seven months of development, I am super pumped to announce that are new RPG Factions game will be releasing this TODAY at 2:00 PM EST! To celebrate, we are offering a special bonus! See below:
=+=+=+=+=+=+=+=+=+=+=+=+=+=+=+=+=+=+=+=+=+=+=+=+=+=+=+=+=+=
➳ Special Bonus! :)
First 10 people to join get 2 free RPG Factions Mystery Crates! ONLY 4 LEFT, GRAB EM FAST!
Could contain:
- 50-200 Currency!
- 64-256 Obsidian!
- 5-20 Souls (for upgrading skills)!
- Donator, V.I.P, or V.I.P+ Kit!
- Server wide x2 1-hour Skill EXP booster!
- 50 Web Points (you use these to get free ranks and stuff!)
=+=+=+=+=+=+=+=+=+=+=+=+=+=+=+=+=+=+=+=+=+=+=+=+=+=+=+=+=+=
IP Adress: play.time4events.us

Now, about the game itself, you will first spawn in this area: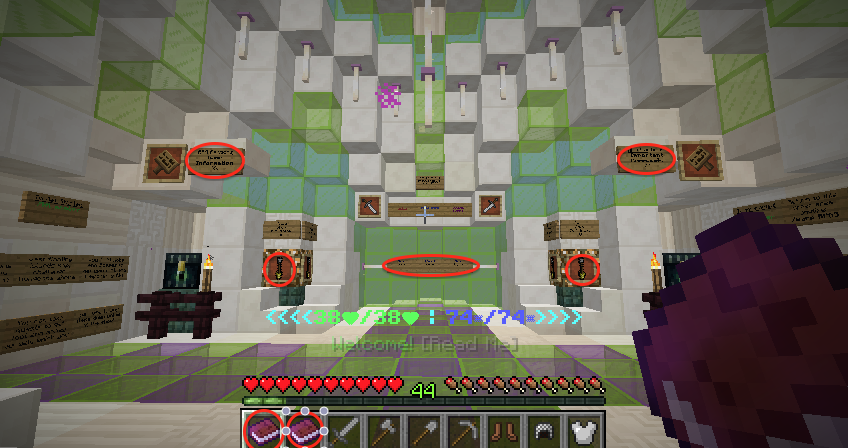 In your inventory, you will see two books. They will explain some of the basics about the game, and how Quests and Dungeons work. If anything, please read them!
To the left is a brief explanation of the game on signs,
and to the right are some important commands you should know.
Dead ahead are a few GUI menus, the first one is for...
:arrow: Skills: Choose from 8 different classes with unique RPG skills!They are: Arbalist, Swordsmen, Mage, FireMage, Juggernaut, Vampire, and Eidolon! In addition to upgrading skills like spell-casting you can also upgrade passive mastery skills like wood cutting, and stat points like Strength and Dexterity! Souls are used to upgrade these, and are gained by killing other Players and Boss mobs (see dungeons)!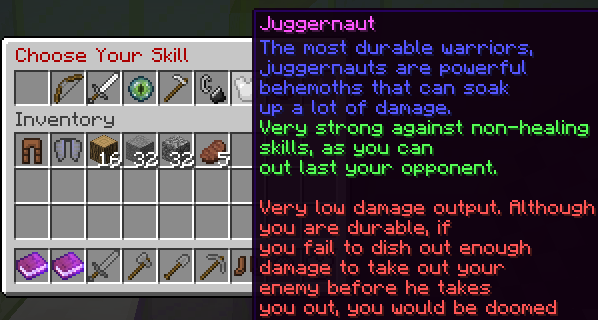 :arrow: Warps Menu:A quick menu that lets you warp to places to get around easy!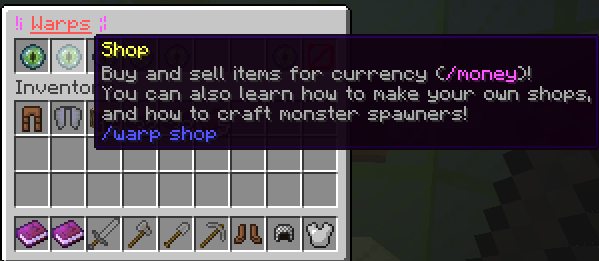 :arrow: Change Elytra: Change the texture of your elytra!There are 13 types of super cool elytra wings to chose from!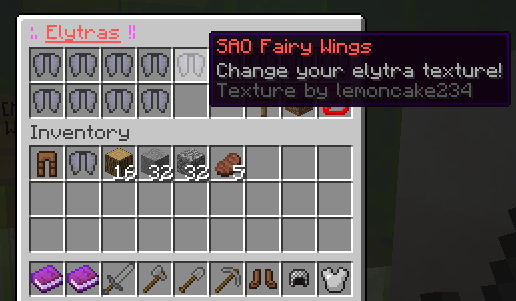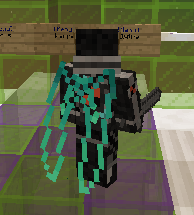 =+=+=+=+=+=+=+=+=+=+=+=+=+=+=+=+=+=+=+=+=+=+=+=+=+=+=+=+=+=
Follow the spectral arrows pointing down to the...
:!: Plaza: You can take the Quests and Dungeons, or fly into the Wilderness! Getting to the wilderness where you can claim land is a little different, you glide though the Sky Islands map using your elytra! 8-)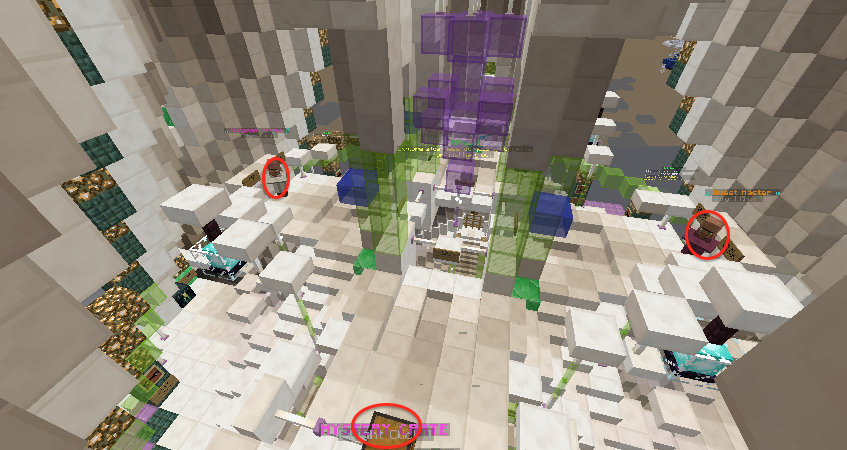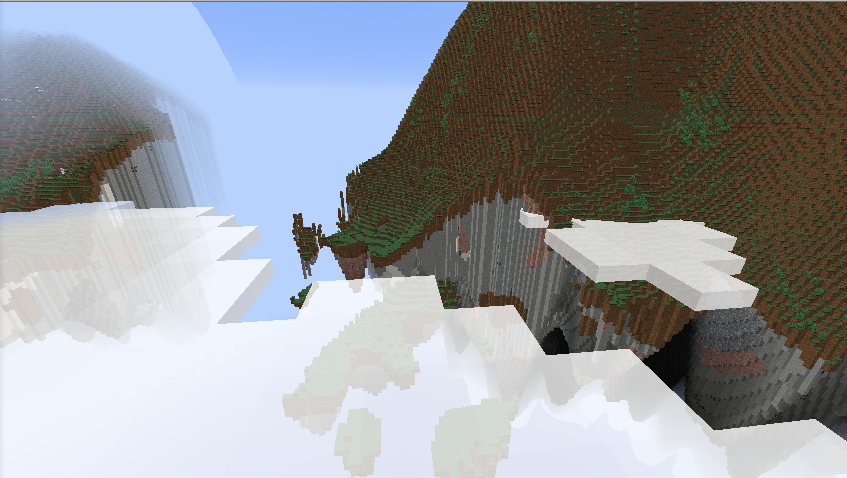 :!: Quests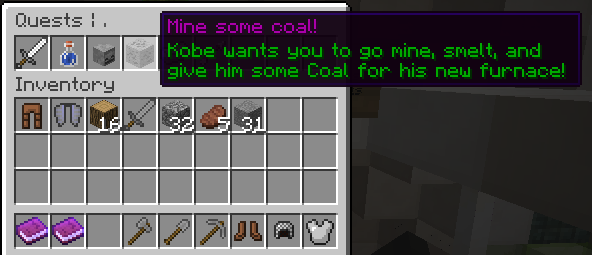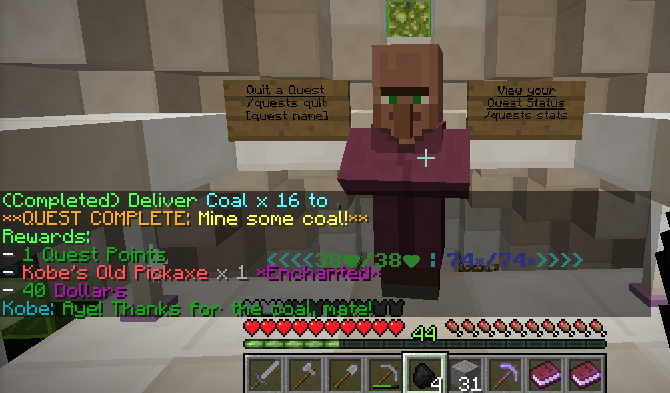 :!: Dungeons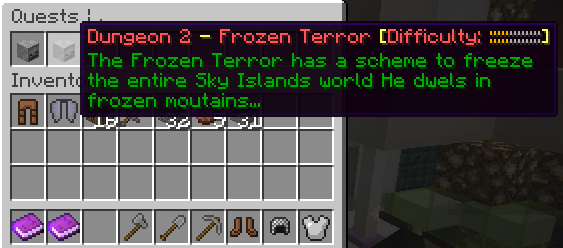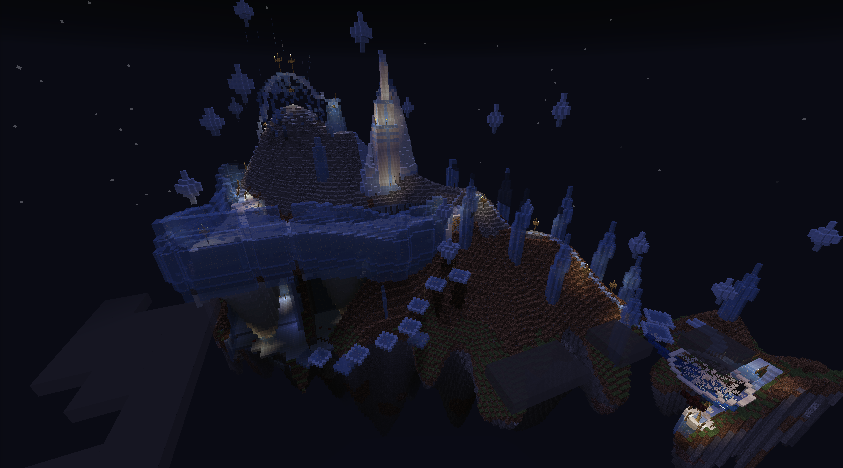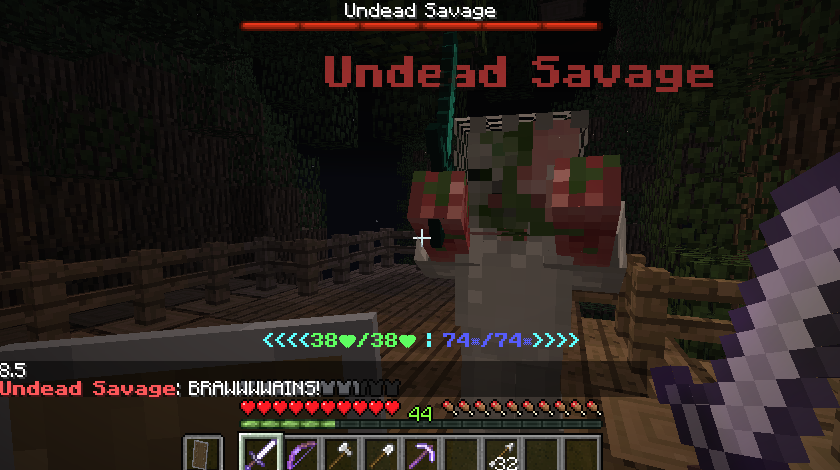 :!: Shop: buy and sell items here, with cool floating displays! :geek: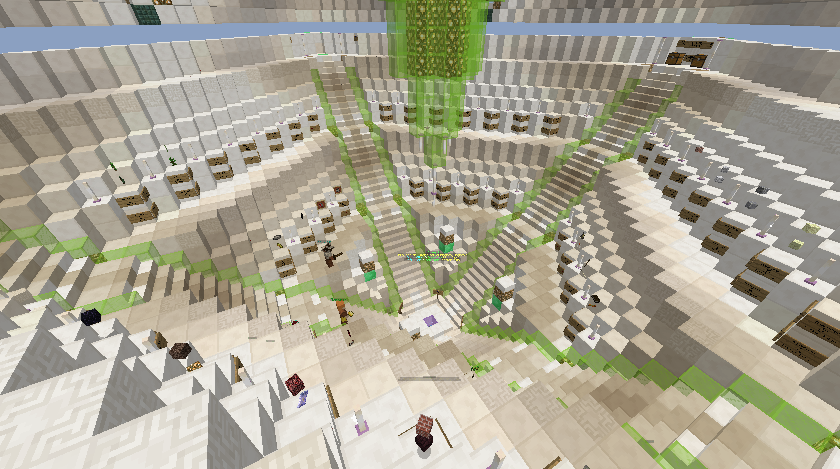 :!: Hangar: Gotta store those Choppers somewhere! :P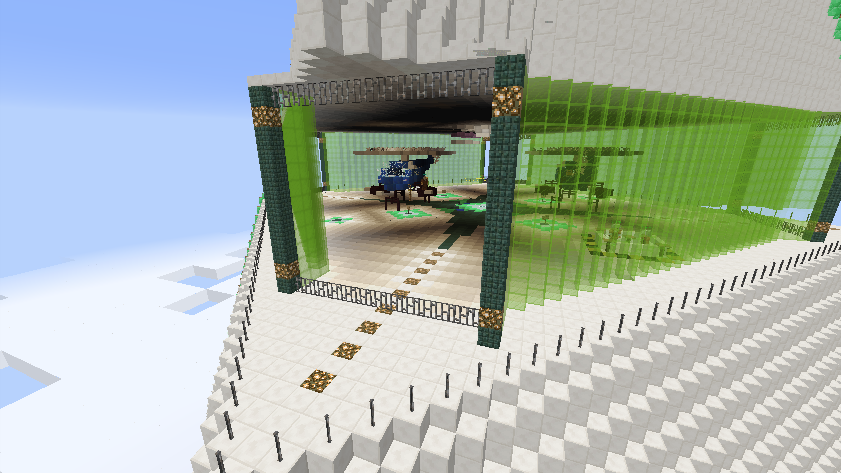 :!: PvP Arena: Here's the place to battle it out!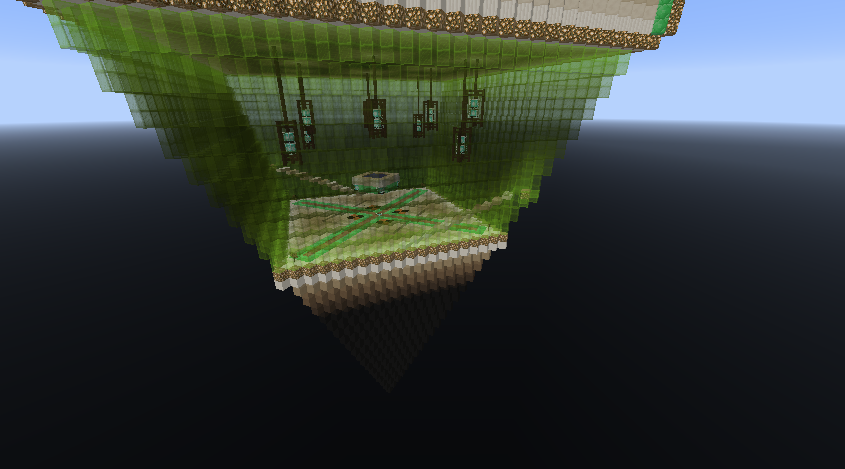 Other Features:
- A lore (story!)
- 1600 x 1600 block size!
- Mystery Crates (like regular crates, but with cool effects!)
- Time4Events has Kit PvP, and an Ability Mob-Morphing game as well!
- SO MUCH MORE! ;)
ALSO! Time4Events donates 100% of donations from ranks and such to charities, and promotes awareness about important world issues on our website forums: http://time4events.enjin.com Which charities we donate to are decided apron by you, the player! Plus, we get that not everyone has much to give, so our ranks start at only $5.00, for lifetime! :o
Hope to see you for the release of RPG Factions!
Regards, James Time4Events Owner