MEOW MEOW😸
Texturepack for Minecraft WINDOWS, ANDROID and IOS

😸😸😺😸😻😸😸😸😸😺😻😸😸😻


⬇ ANDROID TRAILER ⬇
⬇ WINDOWS TRAILER ⬇


😸😸😺😸😻😸😸😸😸😺😻😸😸😻

Hello,

meow meow, the new gui/ui texturepack will modify the game's interface.
You will receive a new xpbar, window, and other features.
The startscreen, buttons, and background have all been updated.
This time the theme is cats. So take a look. Have fun with it.

THX -zadro0/ znygames


MEOW MEOW 😸 is a Minecraft GUI/UI Texture Pack.
It is compatible with the Minecraft WINDOWS, ANDROID and IOS Edition.
Download the .mcpack file to get a new Minecraft GUI/UI.


😸😸😺😸😻😸😸😸😸😺😻😸😸😻


MEOW MEOW😸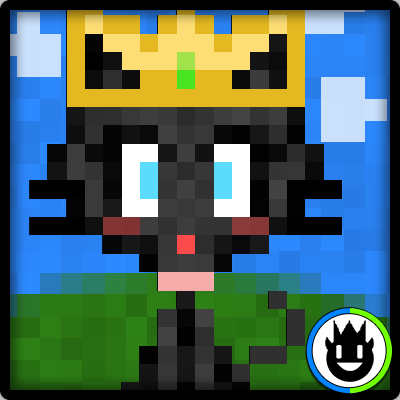 DOWNLOAD

>>> PLANETMINECRAFT
>>> CURSEFORGE
>>> MCPEDL

🍕🍕🍕🍕🍕🍕🍕ONE PIZZA🍕🍕🍕🍕🍕🍕🍕

🛈INFO

🐱‍💻 SUBSCRIBE (っ^▿^)۶🍸🌟🍺٩(˘◡˘ ):
www.youtube.com/zadro0

🍕🍕🍕

📱SOCIAL

😸😺😸😻😸😸😸😸😺😻😸😸😻


✍️EXAMPLE ANDROID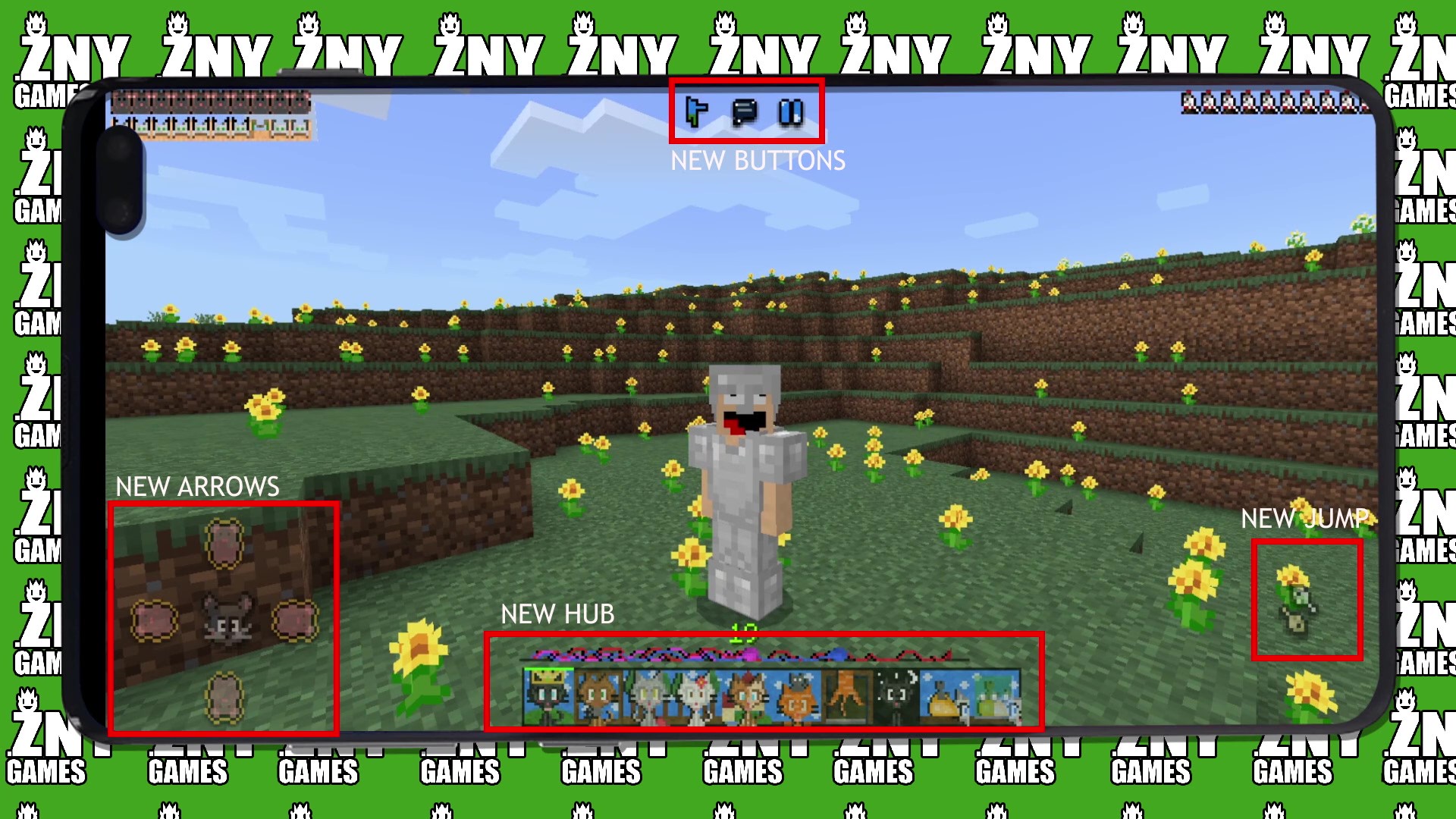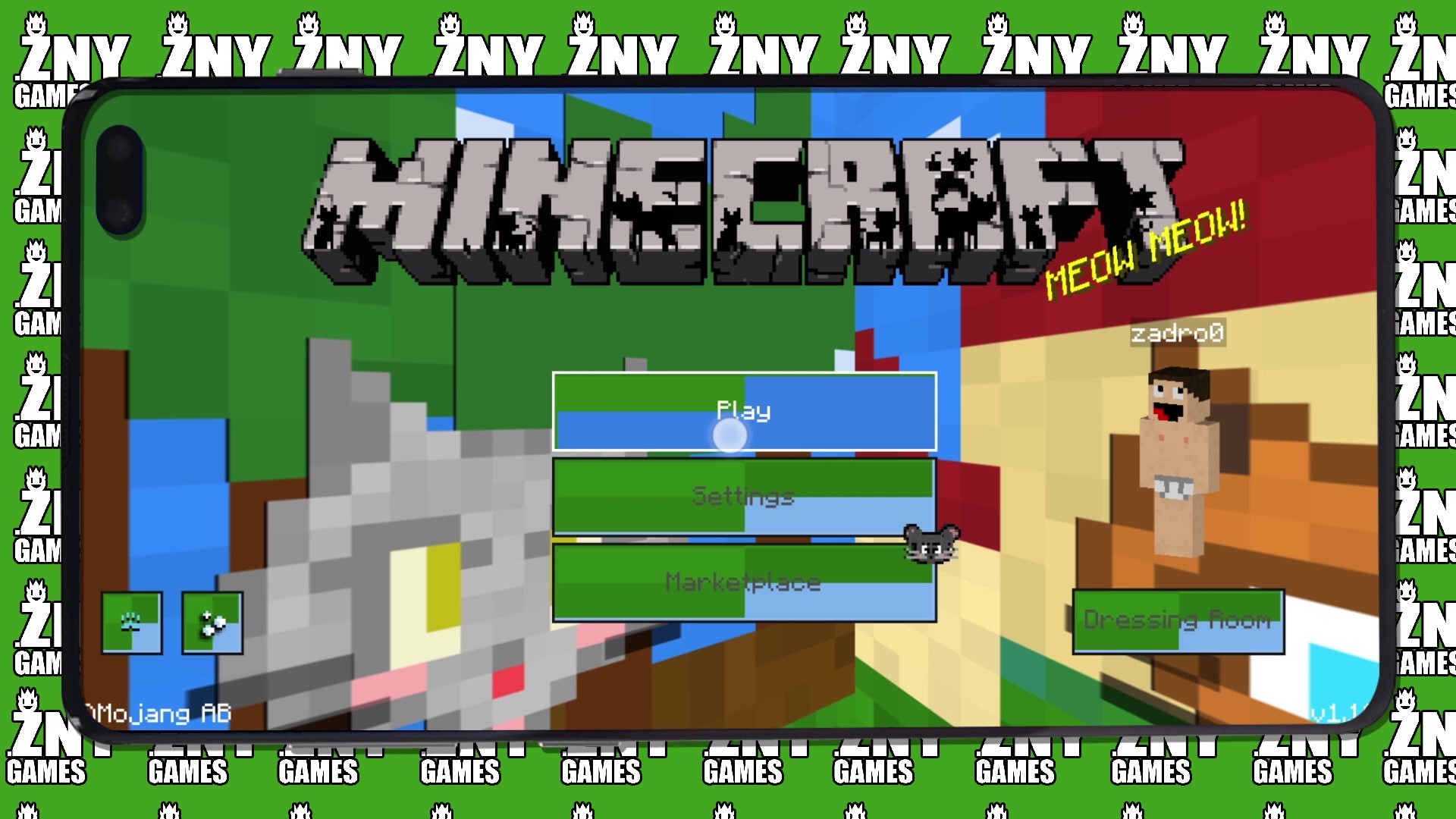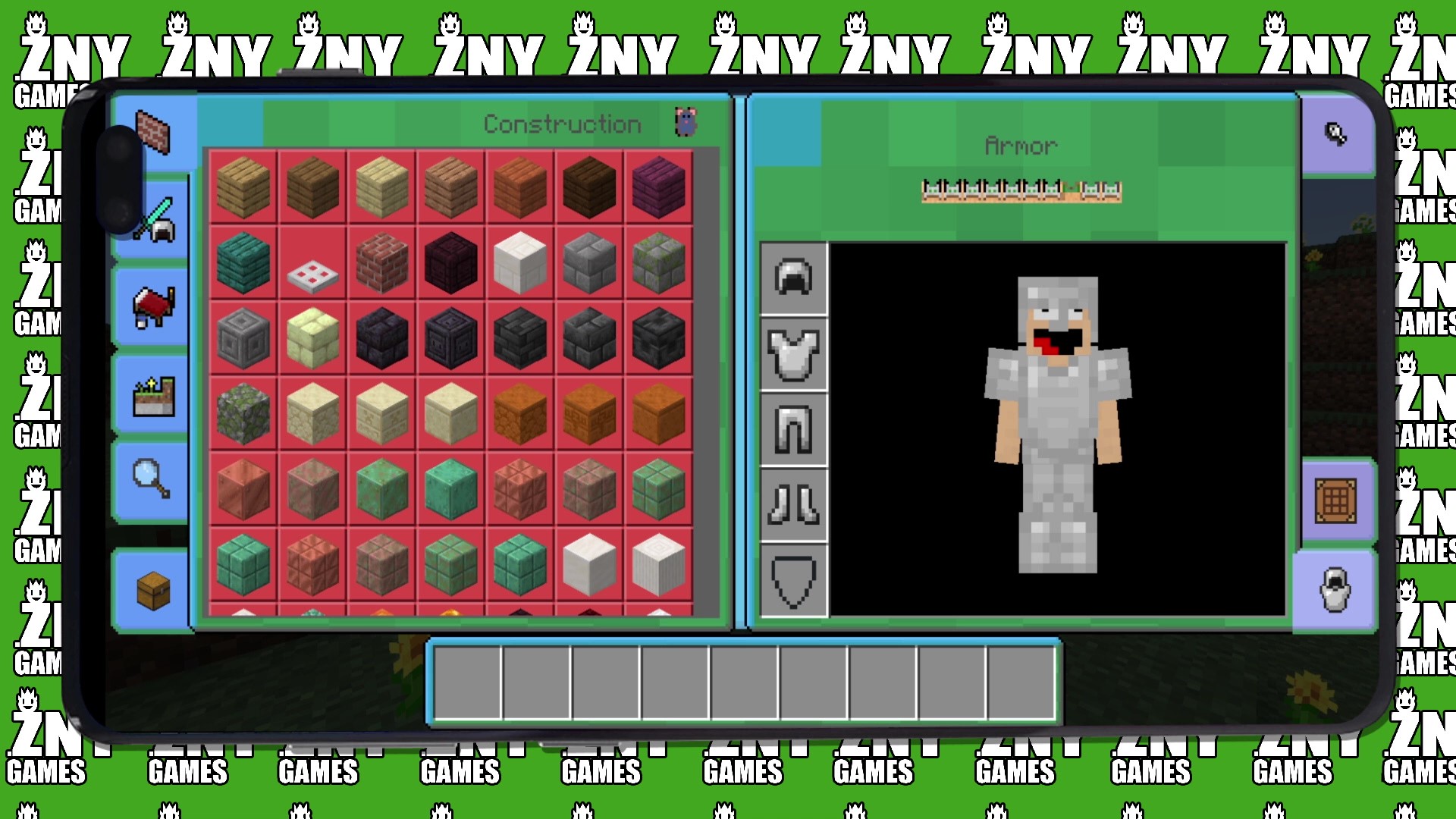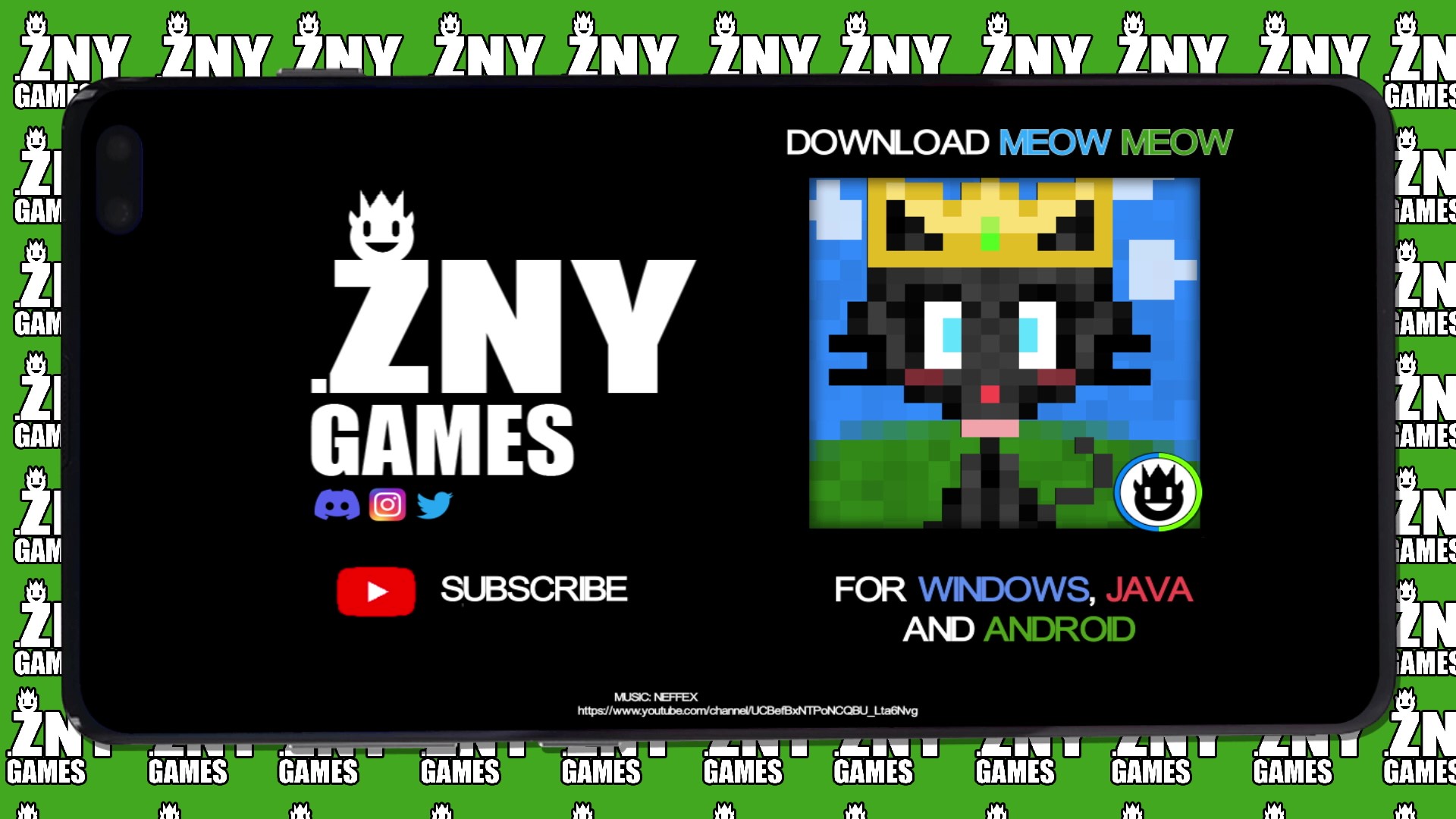 ✍️EXAMPLE WINDOWS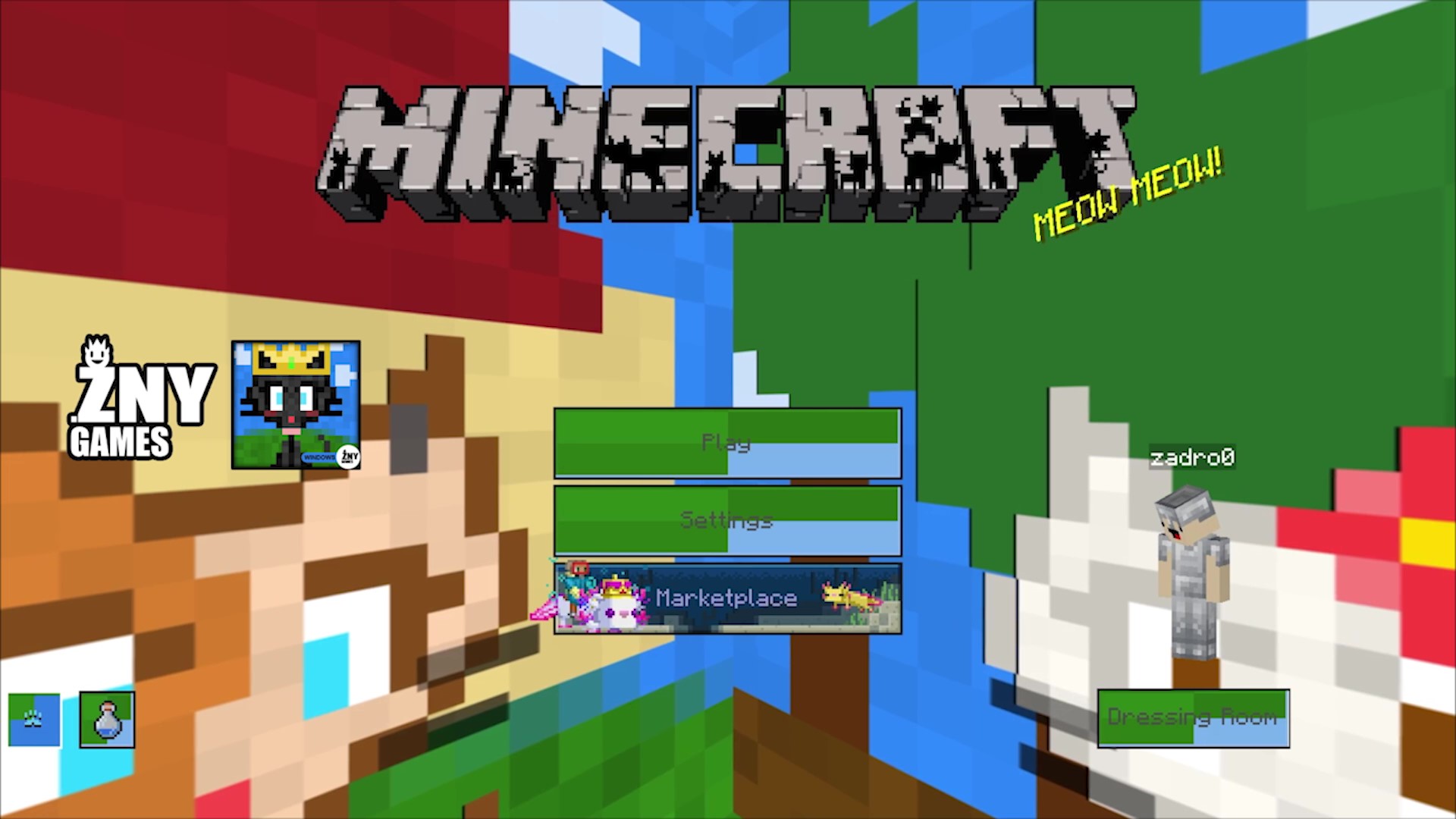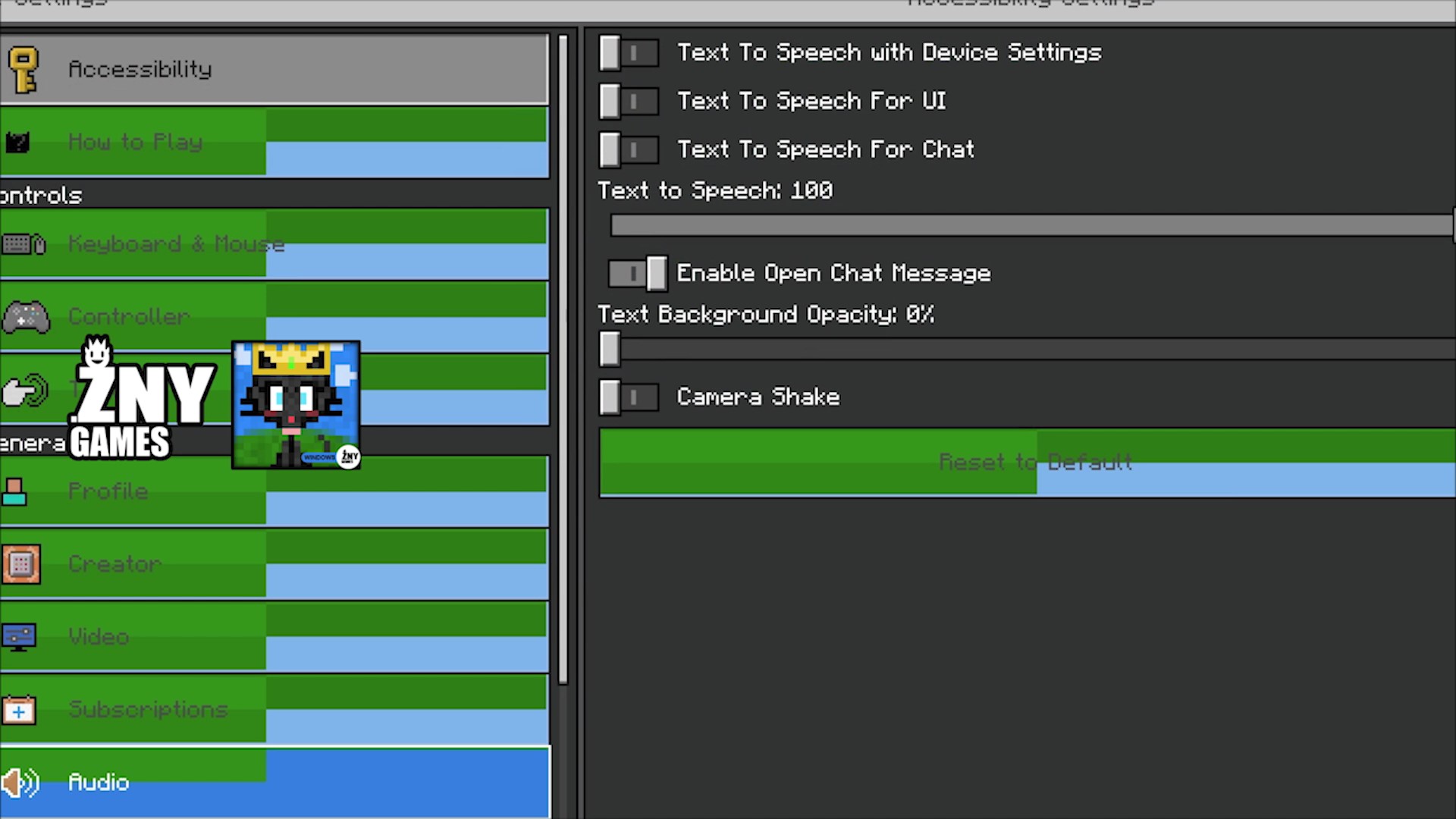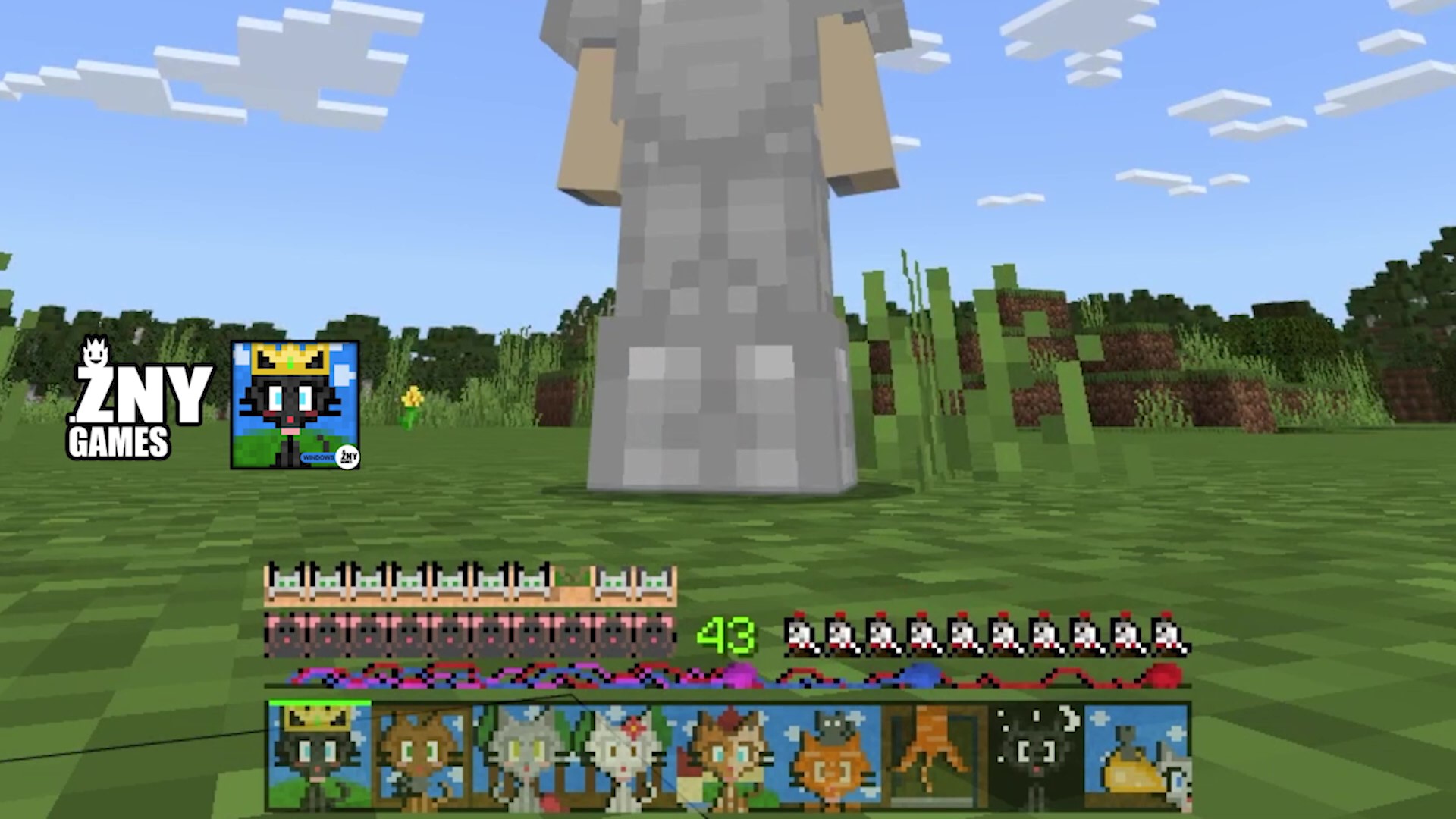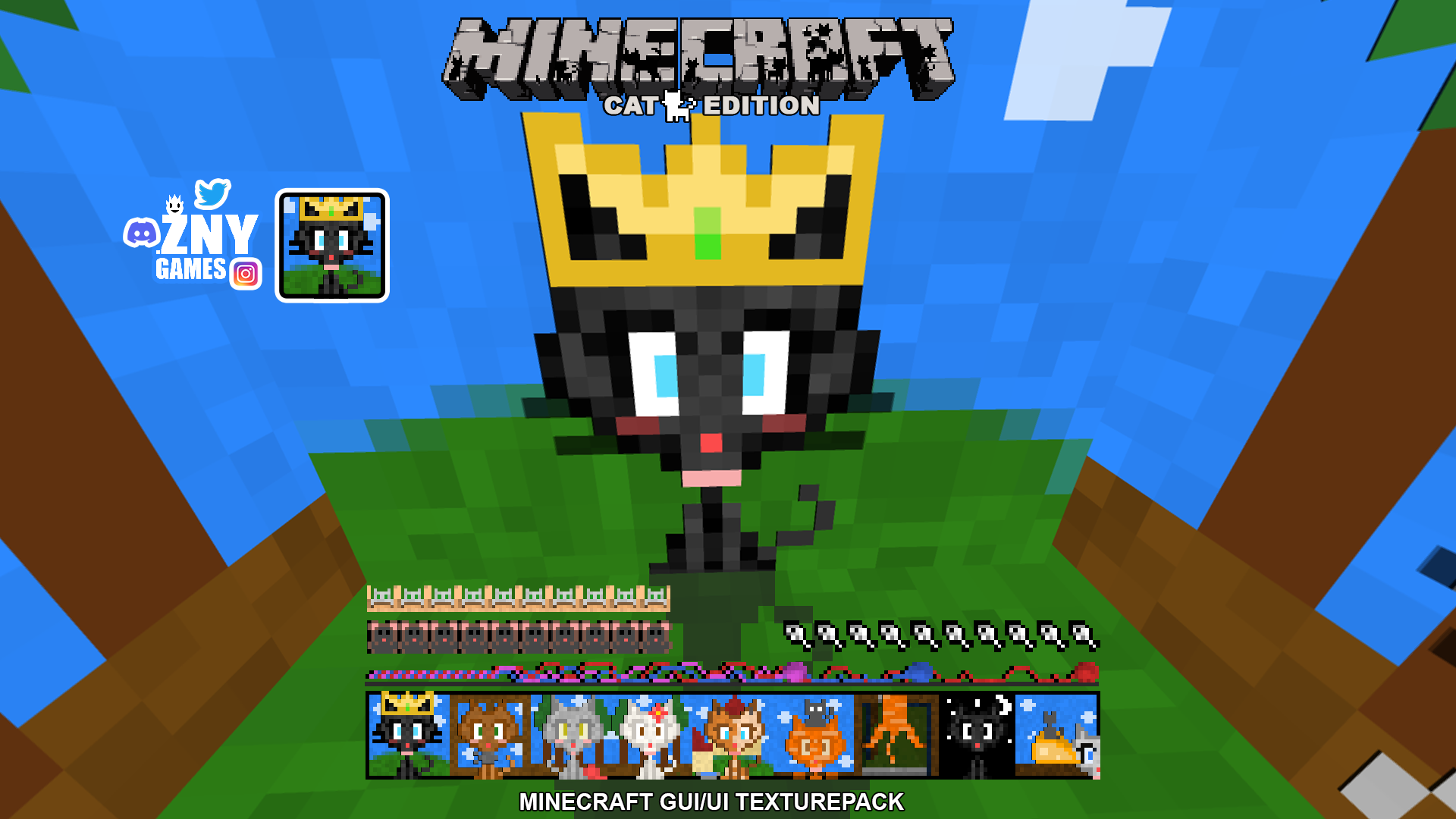 😸😺😸😻😸😸😸😸😺😻😸😸😻

☝ INSTALL GLOBAL:

"Download" and double click the .mcpack ↷
Go to "Settings"
Scroll down to "Global Resources"
Activate the Pack 👍


PLAY!

Optional usable as Resource Pack
- load twice
😸😺😸😻😸😸😸😸😺😻😸😸😻
🌐 LAST GUI-TEXTURE-PACK: ONE PIZZA 🍕
Check out, the last GUI/ UI TEXTURE PACK by ZNYGAMES
😸😺😸😻😸😸😸😸😺😻😸😸😻


🐱‍🚀THX! |ZNYGAMES