Rhodonite - Tools & Armour
Rhodonite is a end game armor and tools mod, The main use of this mod is the ability to become over powered by the end of the game. My main aim was to make an alternative to draconic armour, As i feel it is far too op!
This mod was being made primarily for my 1.10 pack "ArdentCraft: The Beginning" But due to demand, I am releasing it to the public.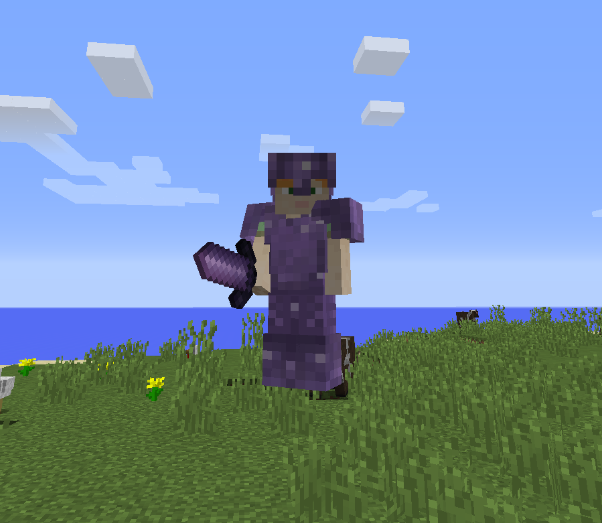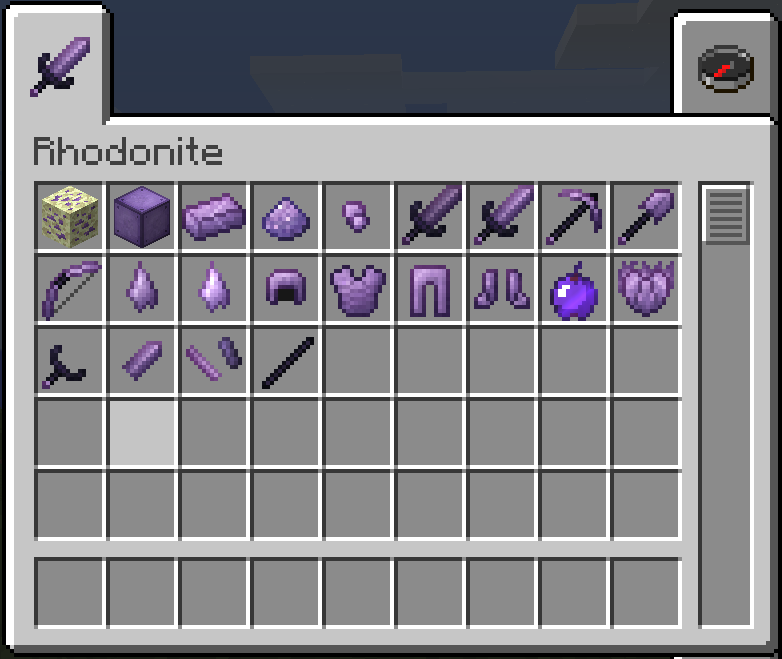 You will notice some textures are those of other mods, But these are just place holders for now.
So what do these tools/weapons give you?
Rhodonite Sword (basic): 1.6 Attack speed & 16 damage (Can be enchanted).
Rhodonite Sword: 1.6 Attack Speed & 38 Damage (Can be enchanted).
Rhodonite Pickaxe: HIGH Durability and HIGH Efficiency (Can Be enchanted).
Rhodonite Bow: 22 Damage per shot.
Rhodonite Apple: Gives you Regen, WaterBreathing, Resistance & Absorption.
Heart Of Rhodonite: Mainly a crafting item, But has a 15% chance of implosion upon crafting.
Rhodonite Sharpening Kit: Sharpens the "Rhodonite Sword (basic) To give you the "Rhodonite Sword.
Rhodonite Ore: Can only be found in the end.
Rhodonite Armor: 28 Projection overall, Grants flight. (Same as draconic, But we dont have shield abilities in Rhodonite).
Mod Spotlight (English):
If you have any suggestions or feedback, Feel free to comment :)
If you are a modpack developer, I would strongly suggest you change some recipes, As it may be easy to get these items. (Recipes are hard thou)
Things TODO:
- Add Config for the mod.
- Add a boss mob.
- Change some recipes.
- Implement more quirky additions to the mod.
---