Introduction
You don't want to kill a cow for his leather? You think Endermans are an endangered species and you must safe them? Try Vegan Life! You get a lot of new recipes and crafting Items, to get all Minecraft Items without killing anything! But be careful! Some of this crafting items can be dangerous too!
Description
This mod does not contain all features of Vegan Option (Minecraft 1.7 & 1.10), but some own like shulker shells. It does not include all recipes and items. But you can craft some new and interesting items and get alternatives for:
- leather
- wool
- enderperls
- spider eyes
- shulker shells
- rabbit's foot
- and more...
It added some interesting crafting and farming mechanics to get this items in another way. But you don't have to live vegan in minecraft. This only add new ways to craft all items in Minecraft.
Mod-Integration
- Support Hwyla ( Waila ) ( Show growing and retting progress )
- Support Pam's Harvestcraft ( Jute, Vegetable oil, Sunflower Seeds )
- Support Thermal Foundation ( Sulfur and Saltpeter )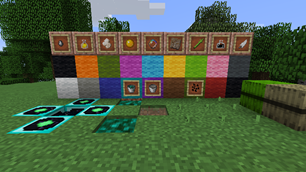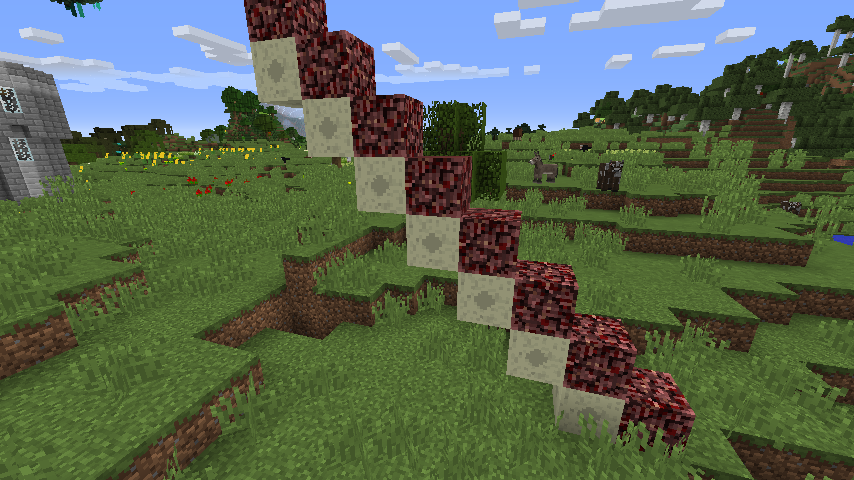 Feedback
Do you have bugs or improvements? Write a comment or implement your own Code on github! I'm happy for ideas and improvements!
---